Wisely made with noble ingredients.™
Growing up in Tampa, Florida, I thought it was normal to have extended family and, at times, half the neighborhood regularly drop by for dinner. It didn't occur to me to wonder why my family wasn't around someone else's table... my mom was always the best cook in the room! And why mess with the best, especially at mealtime?
This love for good homemade cooking stuck with me, especially after college. I moved to Charleston, South Carolina - a burgeoning food mecca that proved a decent substitute (but never a replacement) for Mama Burke's Cuban-influenced recipes. The vending machine at work, however, was a different story. It just didn't cut it. I set out on a personal snack mission with The New Primal to create better-for-you, portable protein options to eat and share with the world. Moving along an intentional but organic trajectory, Noble Made emerged as we had the idea to make our meat snack marinades into cooking sauces!
Today, our Noble Made lineup boosts healthy flavors and creates easier ways to meal prep. We know that simple meals mean more time together, good meals spark lively conversation, and great meals fill hearts. That's why we continue to craft these irresistible sauces and seasonings from simple, good-for-you ingredients, in the noble effort to help get more hands in the kitchen and more hearts around the table.
"I've always eaten sugar-laden barbecue sauces. Now I'm eating gluten-free, this sauce is an excellent choice."

"I really enjoyed the seasonings. The package was great and I love the robust in each jar. It was truly one of the best seasonings I have ever used!"
"Gonna be honest. This hot sauce is the closest I've ever tasted to KFC hot sauce, which used to be my favorite...This is the perfect equivalent."
We exist to clean up the broken, toxic food system.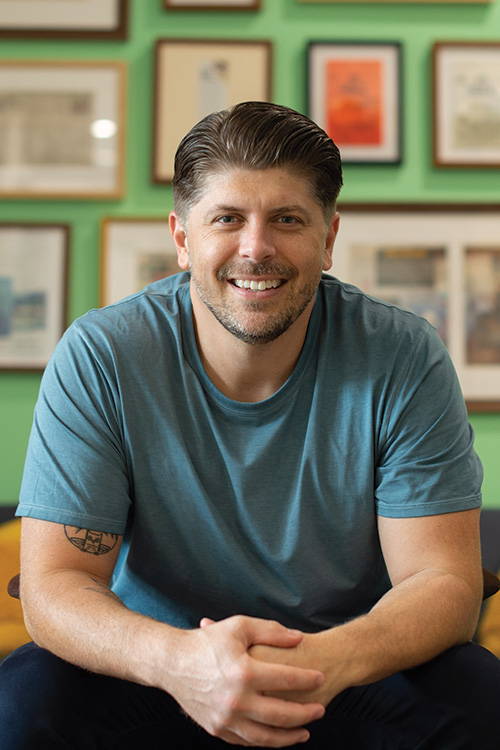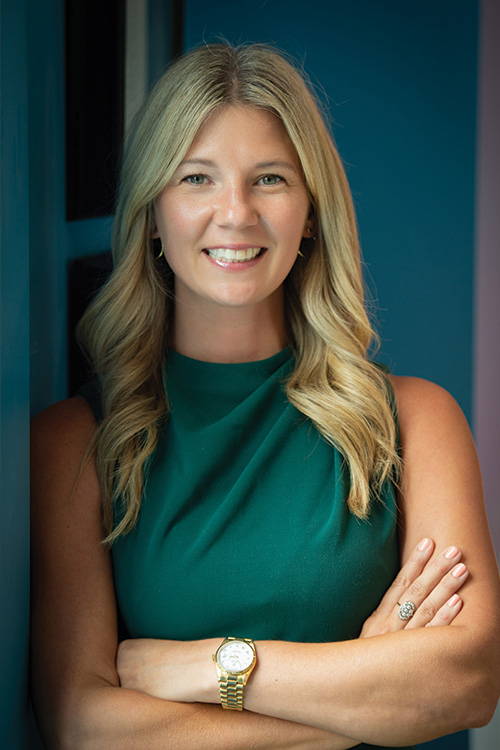 Managing Partner & Chief of Staff